Choose your model
Fabric
Additions
Models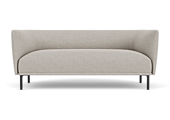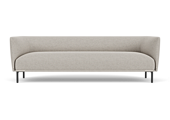 Aku Corner sofa longchair - left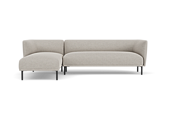 Aku Corner sofa longchair - right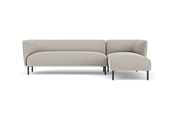 Aku Corner sofa divan - right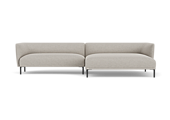 Aku Corner sofa divan - left
Cube - Light green - 55
€ 0
Grace - Light Blue - 70
€ 0
Sydney - Light Grey - 91
€ 0
Summary
Elements
Fabric
Additions
Pouf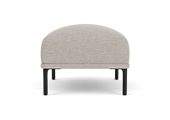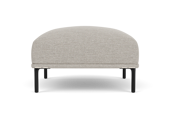 Summary
Elements
Fabric
Additions
Protect your furniture
Why Protection by Protexx? Do you love sofa dinners? Do you have kids? Or pets? Don't you worry 'bout a stain, and protect your furniture with Protexx. How does it work? If you choose Protection by Protexx, you can impregnate your new furniture yourself, with the Protexx package included. This contains a Textile Protector spray, a vial of Textile Cleantex stain remover and a service certificate. You will also get a 5-year warranty against the most common stains and - if necessary - your furniture gets cleaned professionally at your home.
Summary
Elements
Fabric
Additions
close
Let's have a look
See how our this sofa will fit in your space. Point your smartphone or tablet's camera at the QR code below.
Light-footed, sleek and modern, and yet with that please-jump-me quality of a fluffy cloud. That's Aku. This sofa is spacious enough for stretched out lounging, but its slim metal legs, sleek edges and low backrest give it a sophisticated look. Even if you put it in the middle of the room, Aku stays modest. But that doesn't make it any less pretty. On the contrary.
Dimensions & details
73 cm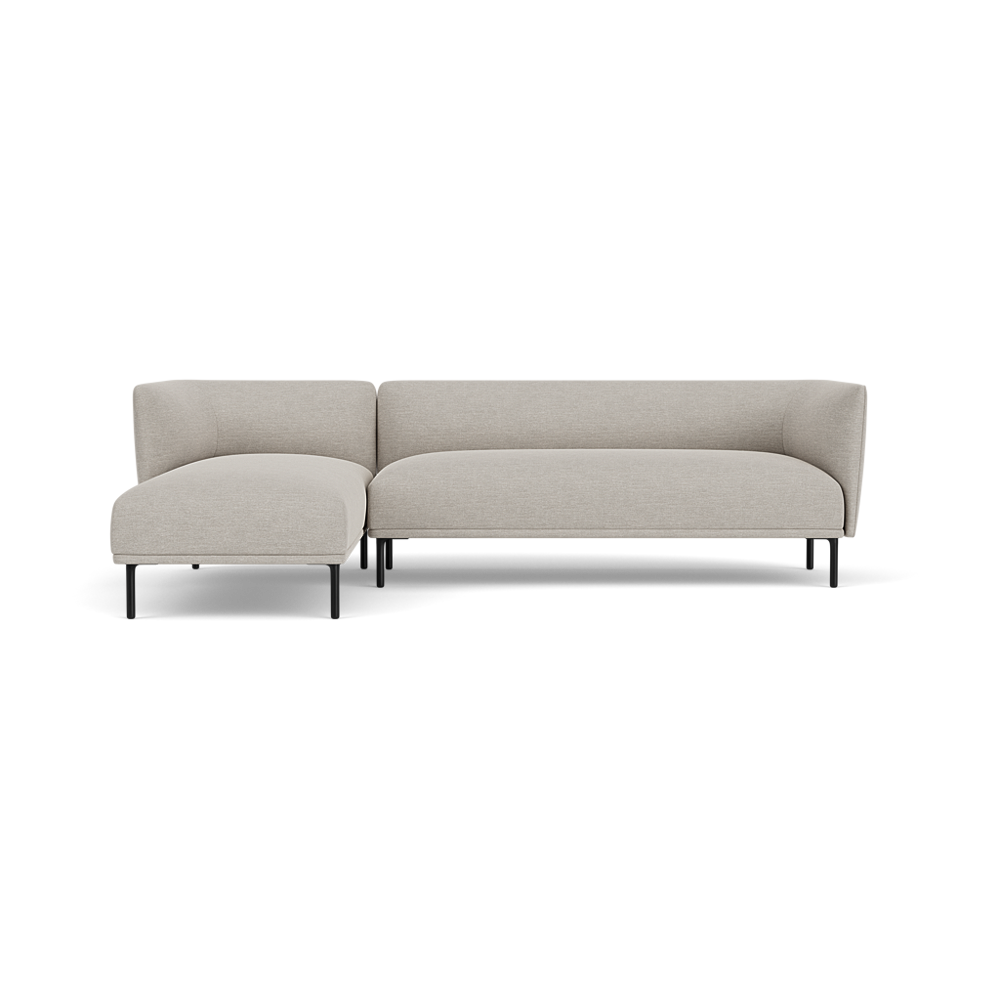 264 cm
73 cm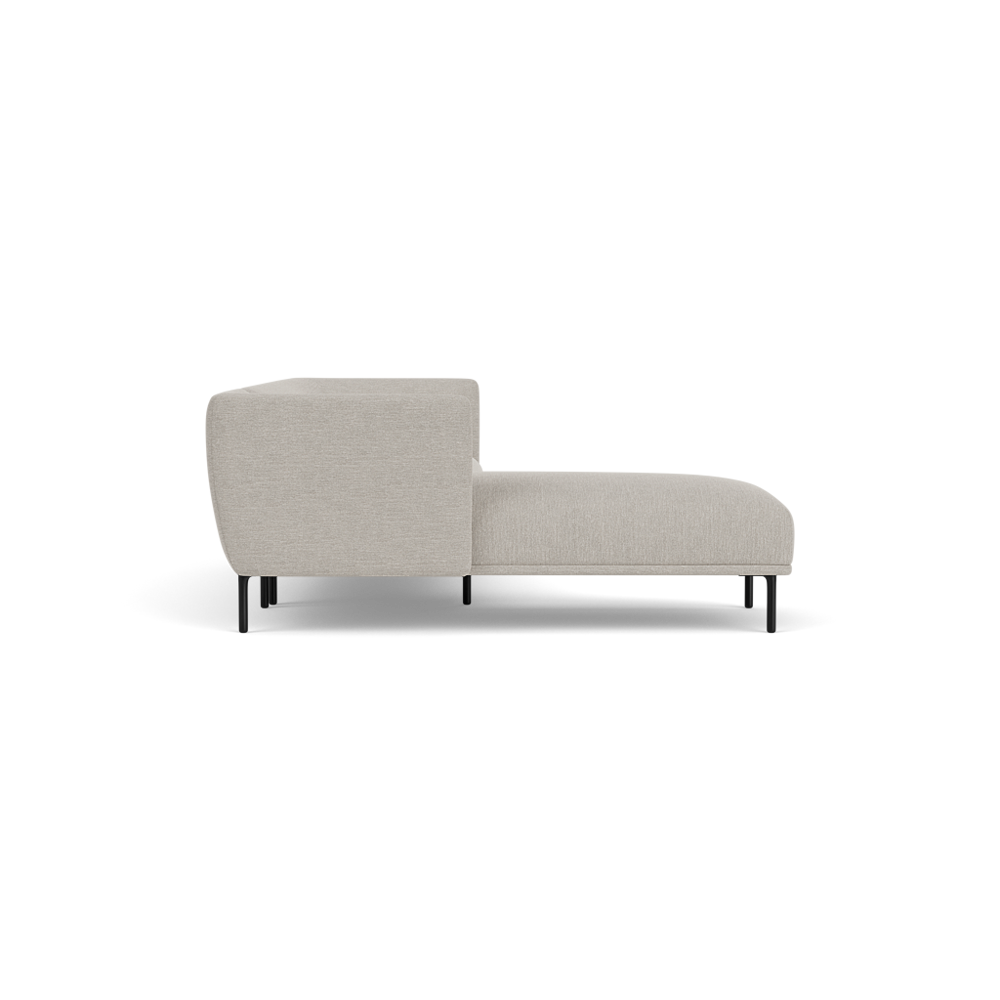 264 cm
Collection: Aku
Made in: Europe
Warranty: 3 years
Dimensions: 264 x 73 x 210 cm
Weight: 90 kg
Material frame: Plywood, hard board / Pine slats, nosag suspension
Material seat: HR3030 foam, Dacron
Material back: HR2618 foam, Dacron
Material legs: Aluminium, Black Stucture Powder Coated
Dimensions & details
Collection: Aku
Made in: Europe
Warranty: 3 years
Dimensions: 264 x 73 x 210 cm
Seat depth: 63 cm | Seat height: 45 cm
Weight: 90 kg
Material frame: Plywood, hard board / Pine slats, nosag suspension
Material seat: HR3030 foam, Dacron
Material back: HR2618 foam, Dacron
Material legs: Aluminium, Black Stucture Powder Coated