Choose your model
Fabric
Additions
Royal - Saffron - 183
€ 0
Cube - Light green - 55
€ 0
Grace - Light Blue - 70
€ 0
Royal - Magnolia - 160
€ 0
Royal - Saffron - 183
€ 0
Royal - Turquoise - 44
€ 0
Sydney - Light Grey - 91
€ 0
Summary
Elements
Fabric
Additions
Pouf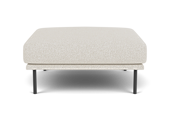 Summary
Elements
Fabric
Additions
Protect your furniture
Why Protection by Protexx? Do you love sofa dinners? Do you have kids? Or pets? Don't you worry 'bout a stain, and protect your furniture with Protexx. How does it work? If you choose Protection by Protexx, you can impregnate your new furniture yourself, with the Protexx package included. This contains a Textile Protector spray, a vial of Textile Cleantex stain remover and a service certificate. You will also get a 5-year warranty against the most common stains and - if necessary - your furniture gets cleaned professionally at your home.
Summary
Elements
Fabric
Additions
close
Let's have a look
See how our this sofa will fit in your space. Point your smartphone or tablet's camera at the QR code below.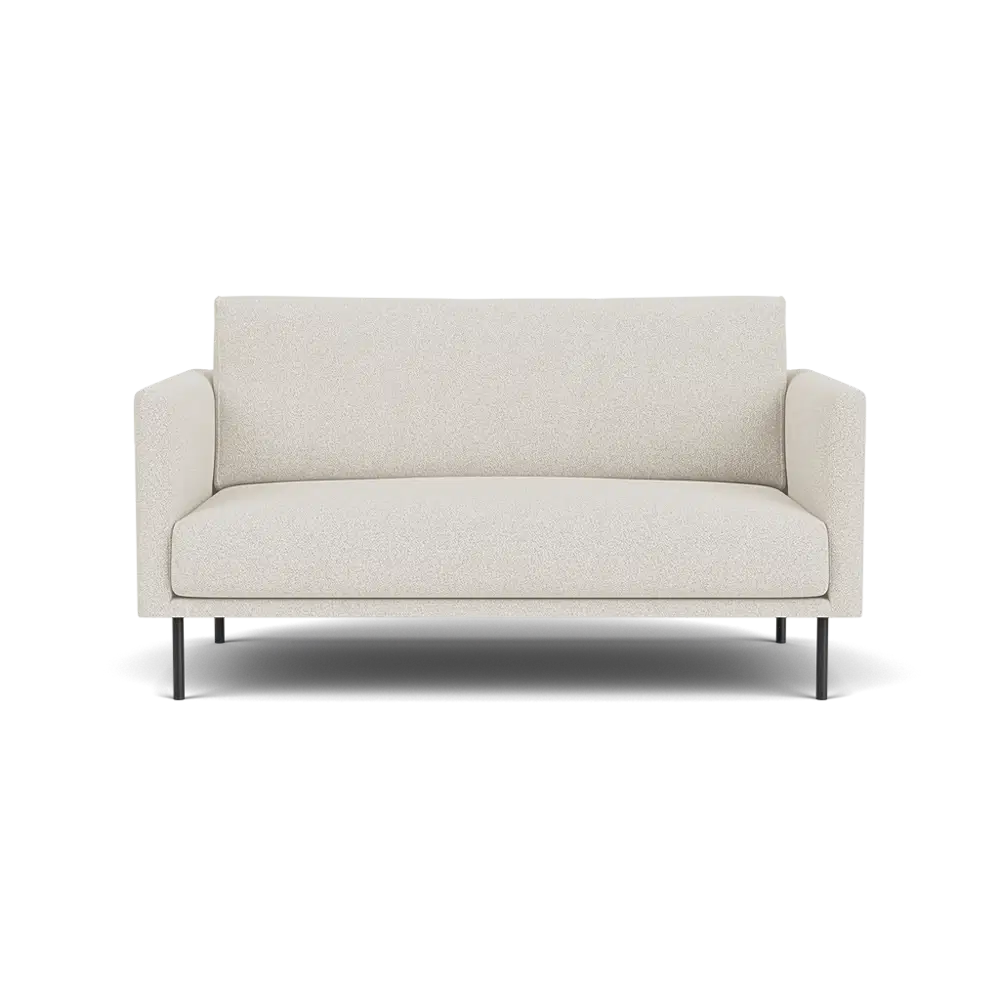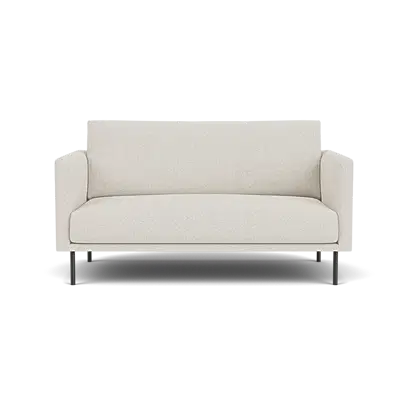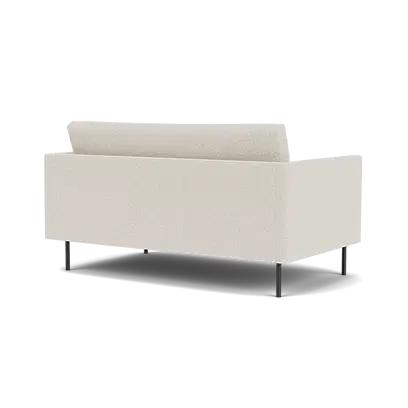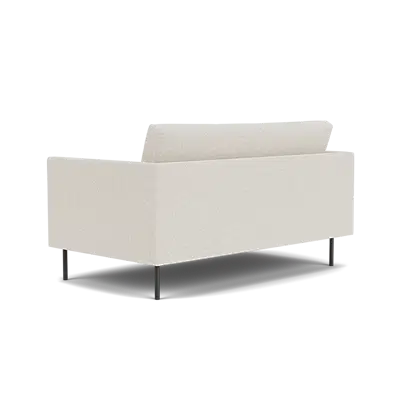 When it comes to the Astin sofa, what you see is what you get. The tall, metal legs and simple yet substantial look make Astin suitable for any interior. The only thing that's currently missing? You. On it.
Dimensions & details
87,5 cm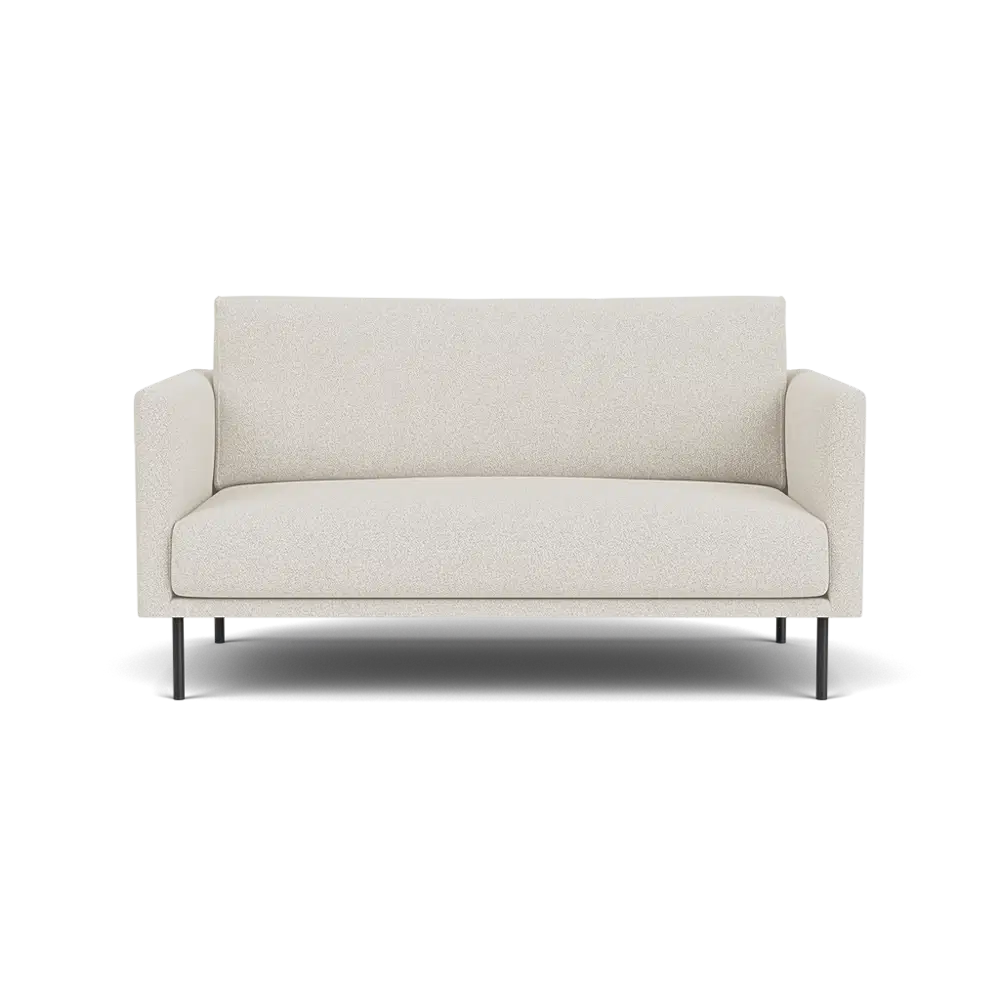 161,0 cm
87,5 cm
95,0 cm
Collection: Astin
Made in: Europe
Warranty: 3 years
Dimensions: 161,0 x 87,5 x 95,0 cm
Weight: 48 kg
Material frame: Plywood, chipboard, hardboard
Material seat: HR3032 + T18 foam covered with Dacron wadding layer
Material back: Polypropylene P-40 (silicon fiber)
Material legs: Metal powdercoated legs
Dimensions & details
Collection: Astin
Made in: Europe
Warranty: 3 years
Dimensions: 161,0 x 87,5 x 95,0 cm
Seat depth: 61 cm | Seat height: 42 cm
Weight: 48 kg
Material frame: Plywood, chipboard, hardboard
Material seat: HR3032 + T18 foam covered with Dacron wadding layer
Material back: Polypropylene P-40 (silicon fiber)
Material legs: Metal powdercoated legs