Choose your model
Fabric
Additions
Models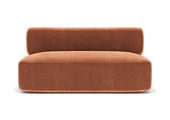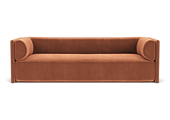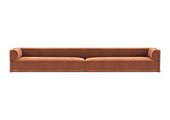 Bolster Corner sofa longchair - left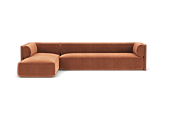 Bolster Corner sofa longchair - right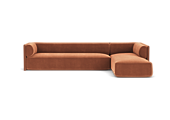 Bolster Corner sofa divan - left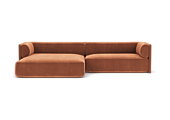 Bolster Corner sofa divan - right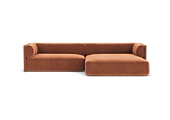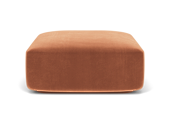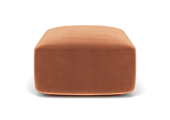 Royal - Saffron - 183
€ 0
Cube - Light green - 55
€ 0
Cube - Light green - 55
€ 0
Grace - Light Blue - 70
€ 0
Royal - Magnolia - 160
€ 0
Royal - Saffron - 183
€ 0
Royal - Turquoise - 44
€ 0
Sydney - Light Grey - 91
€ 0
Summary
Elements
Fabric
Additions
Pouf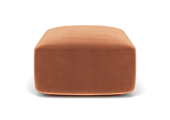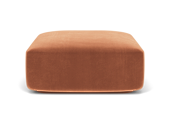 Summary
Elements
Fabric
Additions
Protect your furniture
Why Protection by Protexx? Do you love sofa dinners? Do you have kids? Or pets? Don't you worry 'bout a stain, and protect your furniture with Protexx. How does it work? If you choose Protection by Protexx, you can impregnate your new furniture yourself, with the Protexx package included. This contains a Textile Protector spray, a vial of Textile Cleantex stain remover and a service certificate. You will also get a 5-year warranty against the most common stains and - if necessary - your furniture gets cleaned professionally at your home.
Summary
Elements
Fabric
Additions
close
Let's have a look
See how our this sofa will fit in your space. Point your smartphone or tablet's camera at the QR code below.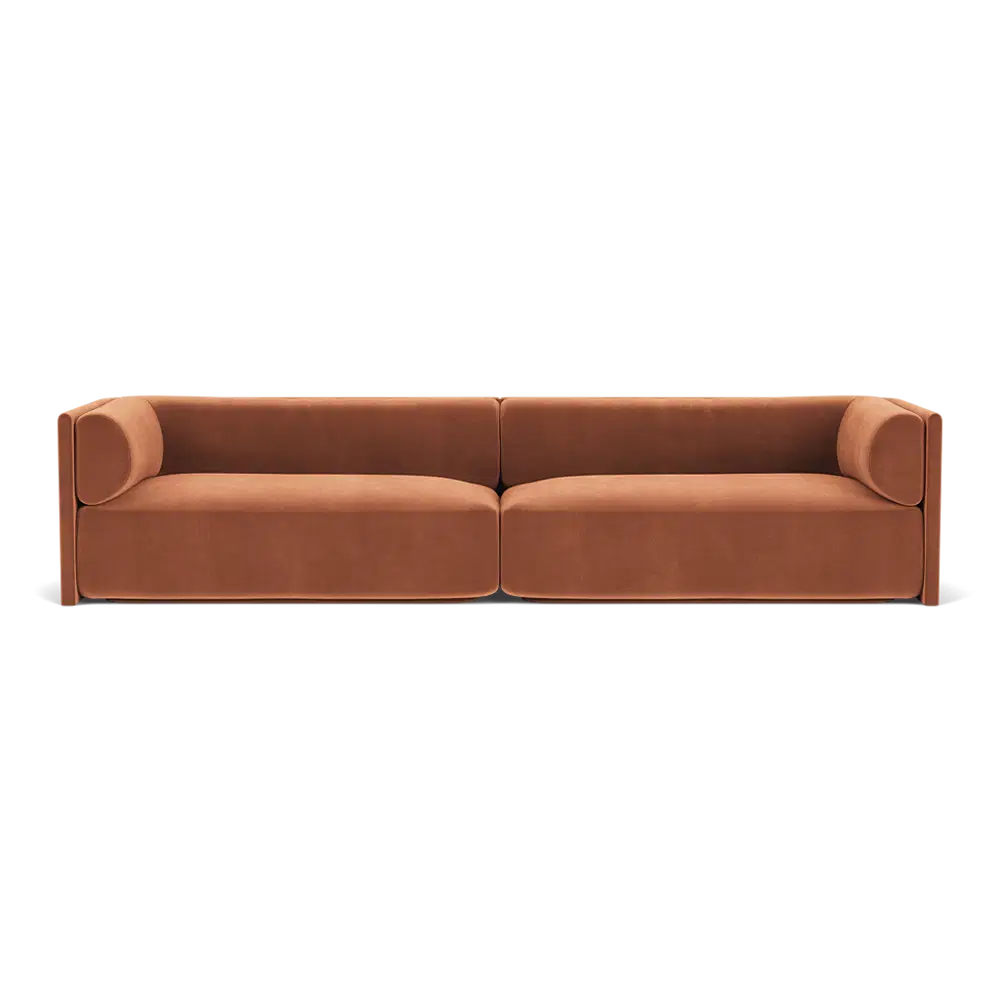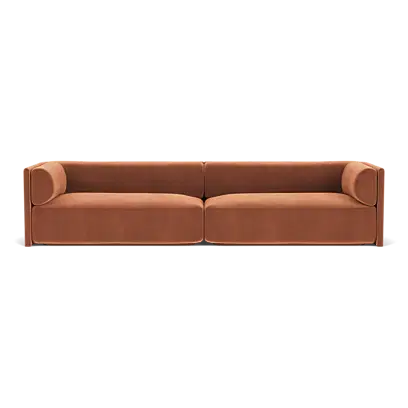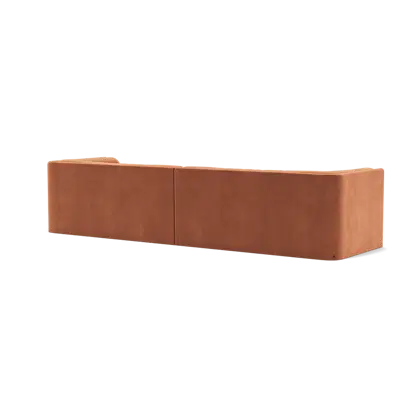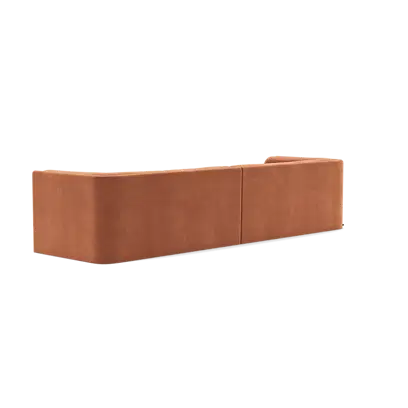 Thanks to its backboard, Bolster has that sophisticated, slightly corporate look. At the same time, it gives the sofa a protected, private feeling. Long story short: Bolster does it all.
Dimensions & details
71 cm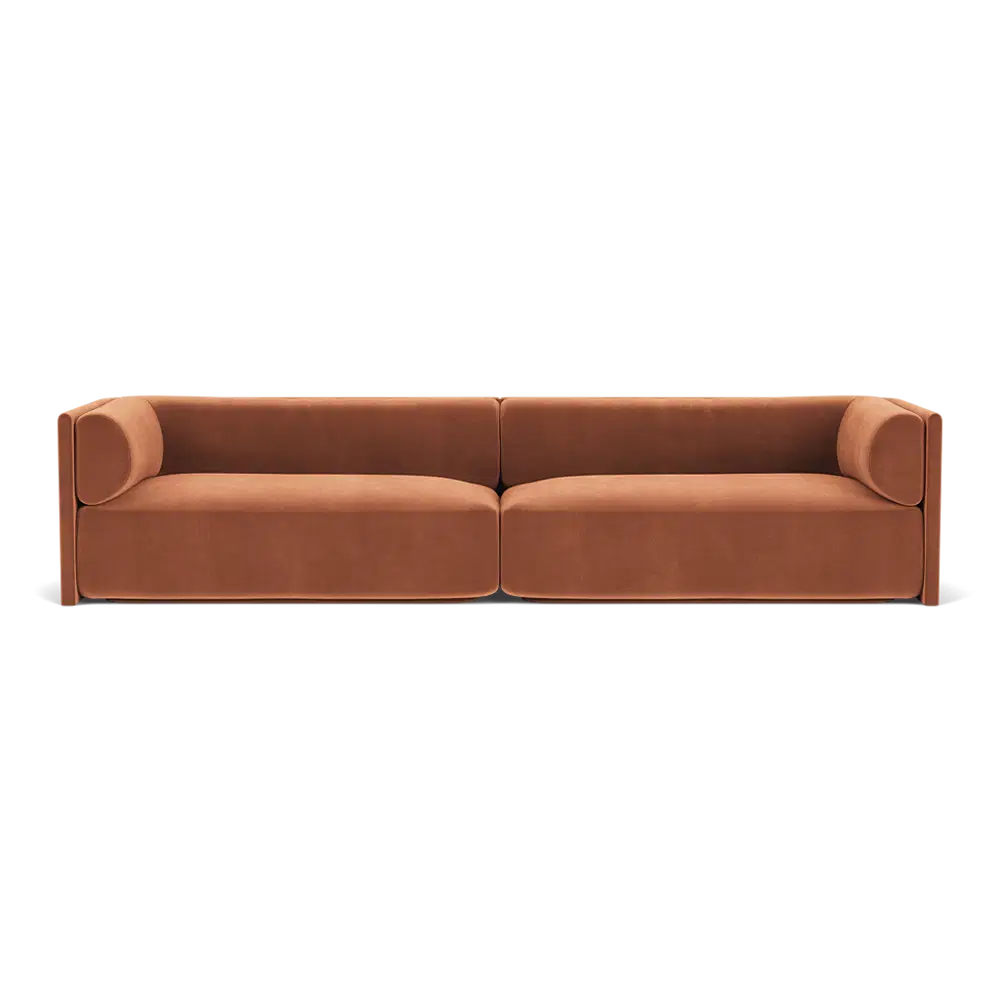 306 cm
71 cm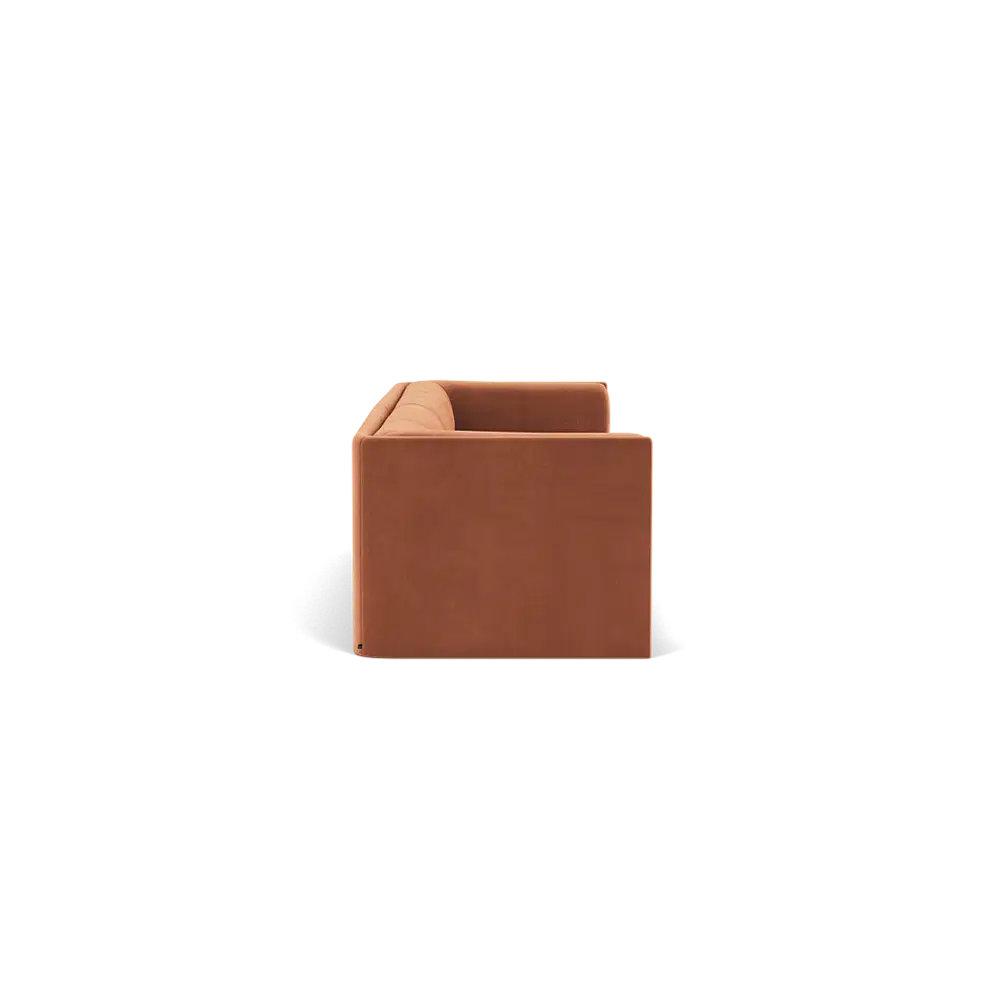 90 cm
Collection: Bolster
Made in: Europe
Warranty: 3 years
Dimensions: 306 x 71 x 90 cm
Weight: 85 kg
Material frame: Pine wood, Plywood covered with HR foam (HR35) and finished with cotton batting
Material seat: Seat cushion thickness totals 140mm (HR30)
Material back: Back pillow thickness totals 190mm (HR30)
Material legs: Black Plastic sliders
Dimensions & details
Collection: Bolster
Made in: Europe
Warranty: 3 years
Dimensions: 306 x 71 x 90 cm
Seat depth: 64 cm | Seat height: 45 cm
Weight: 85 kg
Material frame: Pine wood, Plywood covered with HR foam (HR35) and finished with cotton batting
Material seat: Seat cushion thickness totals 140mm (HR30)
Material back: Back pillow thickness totals 190mm (HR30)
Material legs: Black Plastic sliders