Cube - Light green - 55
€ 0
Grace - Light Blue - 70
€ 0
Royal - Magnolia - 160
€ 0
Royal - Turquoise - 44
€ 0
Sydney - Light Grey - 91
€ 0
Summary
Elements
Fabric
Additions
Protect your furniture
Why Protection by Protexx? Do you love sofa dinners? Do you have kids? Or pets? Don't you worry 'bout a stain, and protect your furniture with Protexx. How does it work? If you choose Protection by Protexx, you can impregnate your new furniture yourself, with the Protexx package included. This contains a Textile Protector spray, a vial of Textile Cleantex stain remover and a service certificate. You will also get a 5-year warranty against the most common stains and - if necessary - your furniture gets cleaned professionally at your home.
Summary
Elements
Fabric
Additions
close
Let's have a look
See how our this sofa will fit in your space. Point your smartphone or tablet's camera at the QR code below.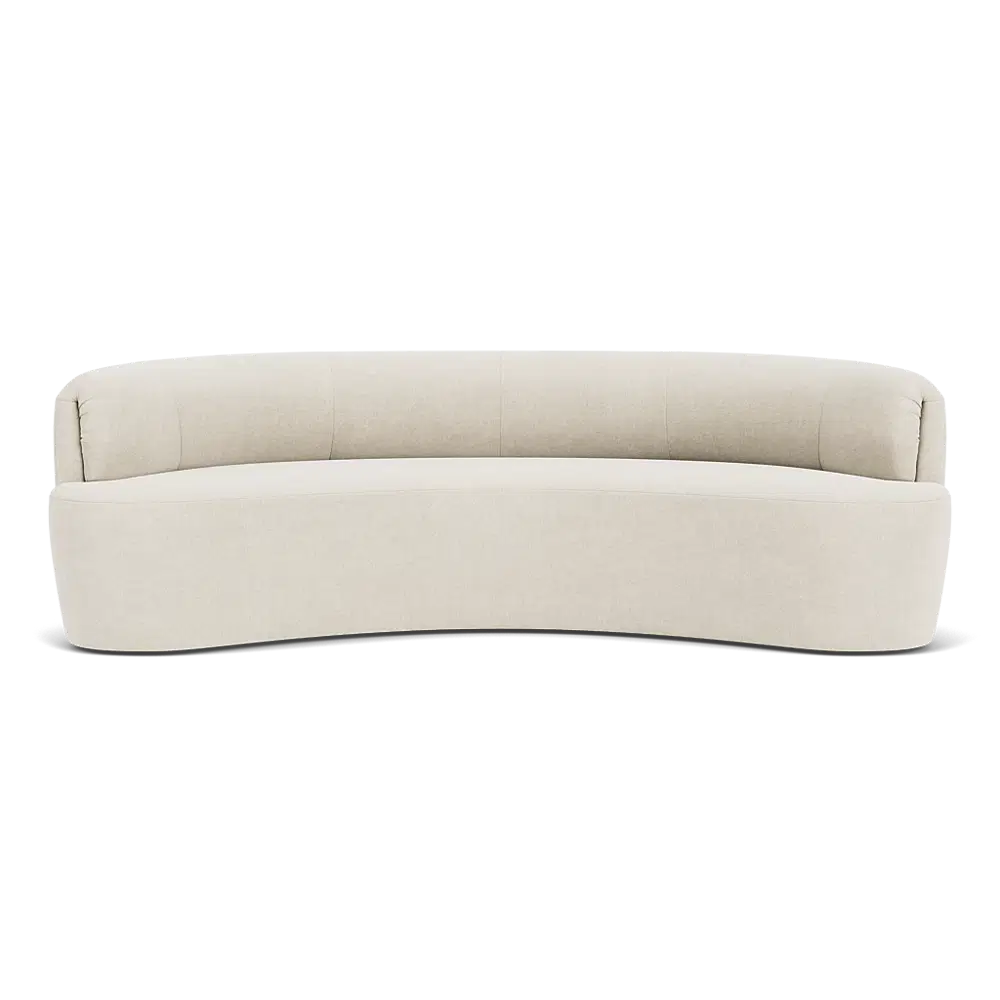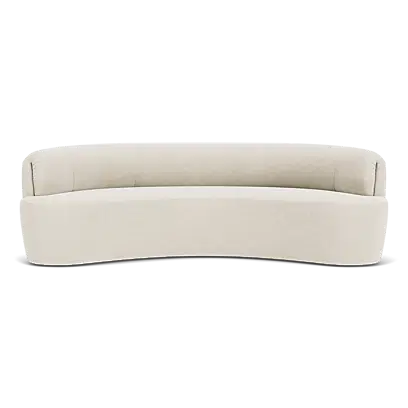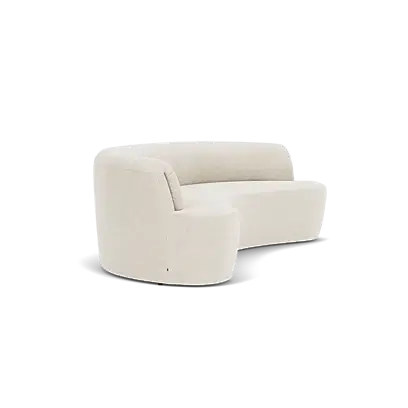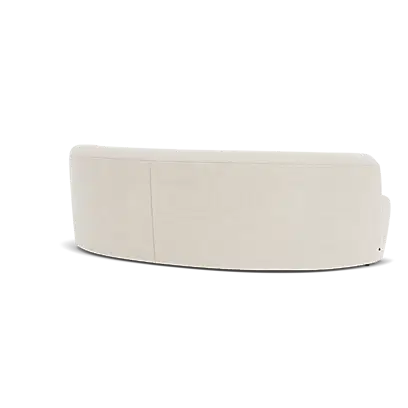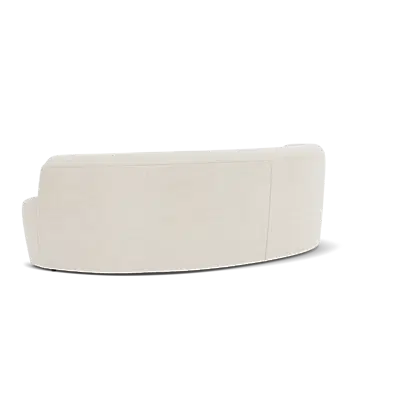 Who said minimalist design can't be warm and inviting? Exactly: nobody. HUF proofs it's possible. This sofa is one chunk of clean lines, smooth curves and yet has that soft vintage feeling that makes you want to jump on it immediately. And don't want to be anywhere else anytime soon. That's how comfy it is.
Dimensions & details
76 cm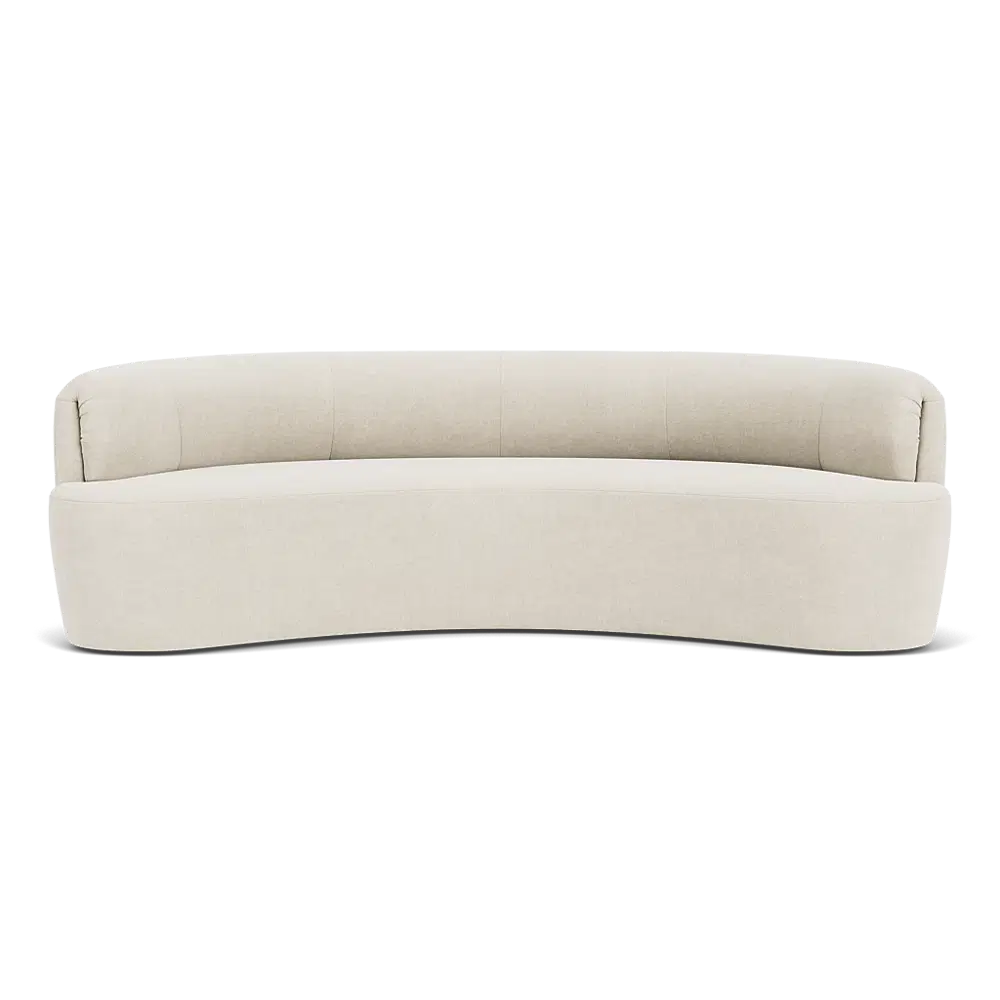 250 cm
76 cm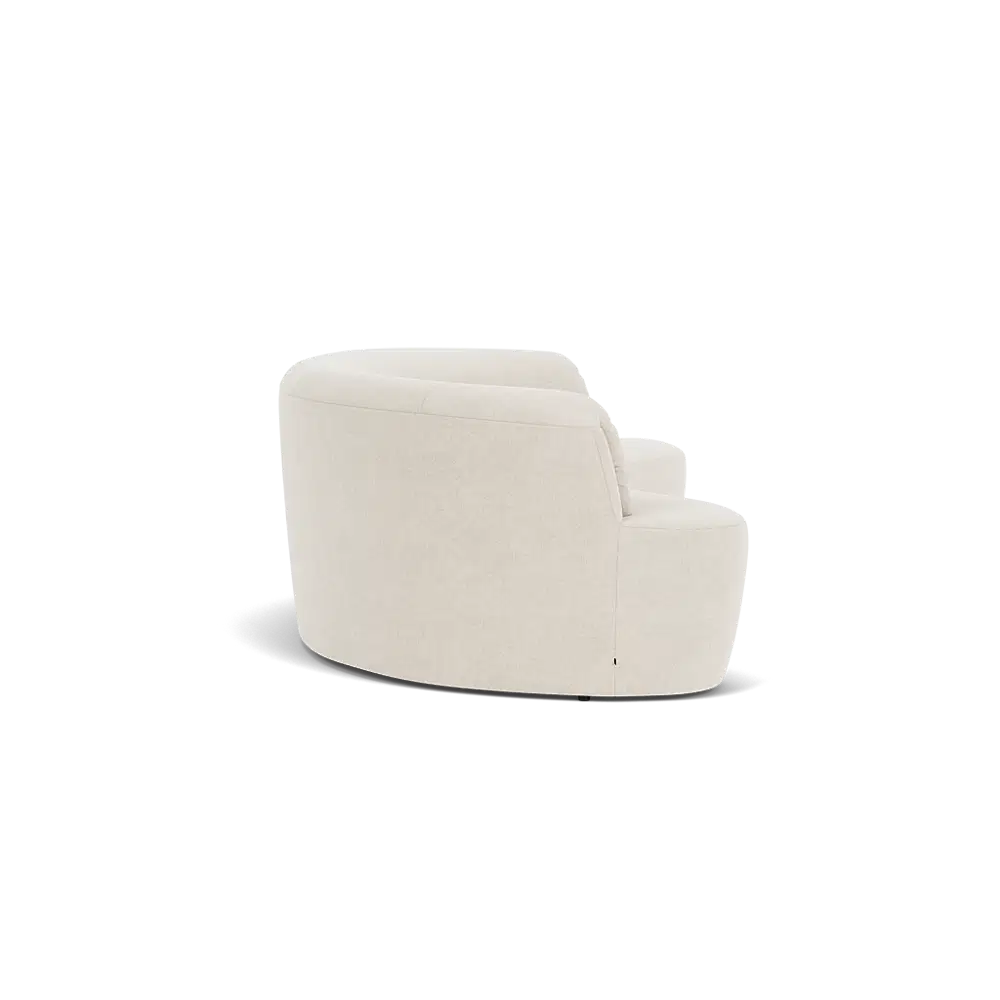 125 cm
Collection: Huf
Made in: Europe
Warranty: 3 years
Dimensions: 250 x 76 x 125 cm
Weight: 72 kg
Material frame: Wood, webbing
Material seat: HR3532 foam, dacron
Material back: HR3532 foam, dacron
Material legs: Black lacquered wood
Dimensions & details
Collection: Huf
Made in: Europe
Warranty: 3 years
Dimensions: 250 x 76 x 125 cm
Seat depth: 58 cm | Seat height: 46 cm
Weight: 72 kg
Material frame: Wood, webbing
Material seat: HR3532 foam, dacron
Material back: HR3532 foam, dacron
Material legs: Black lacquered wood